UPDATE: Dalton has surrendered and is in police custody after a standoff lasting more than seven hours.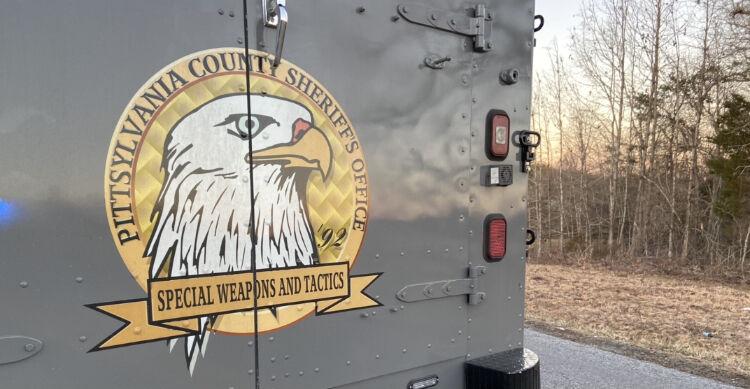 ---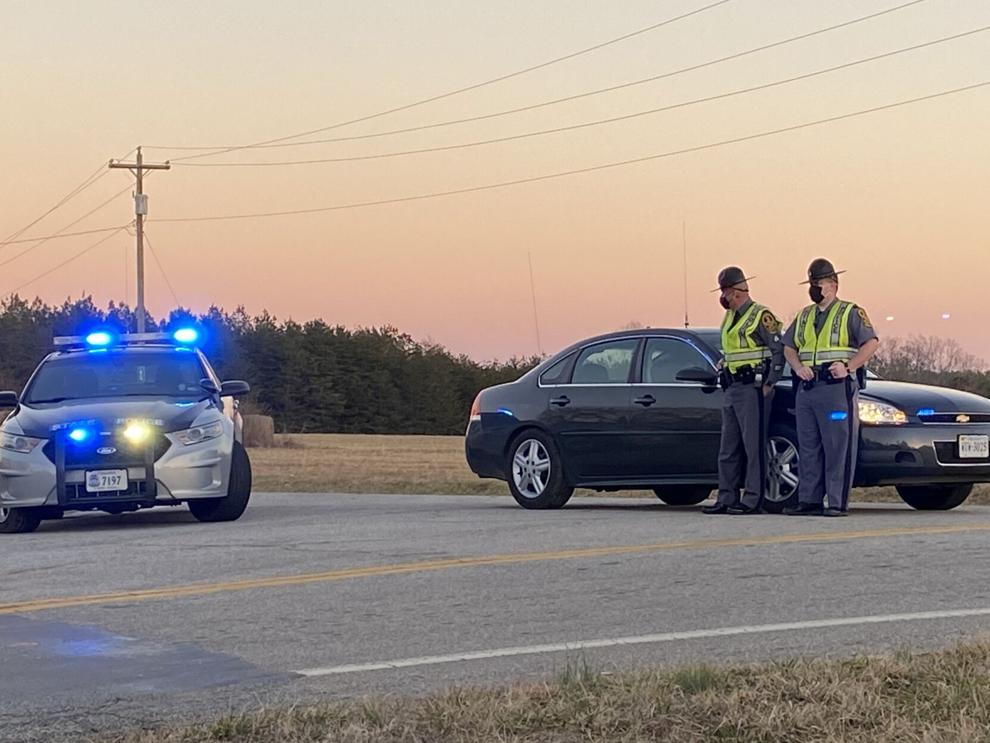 ---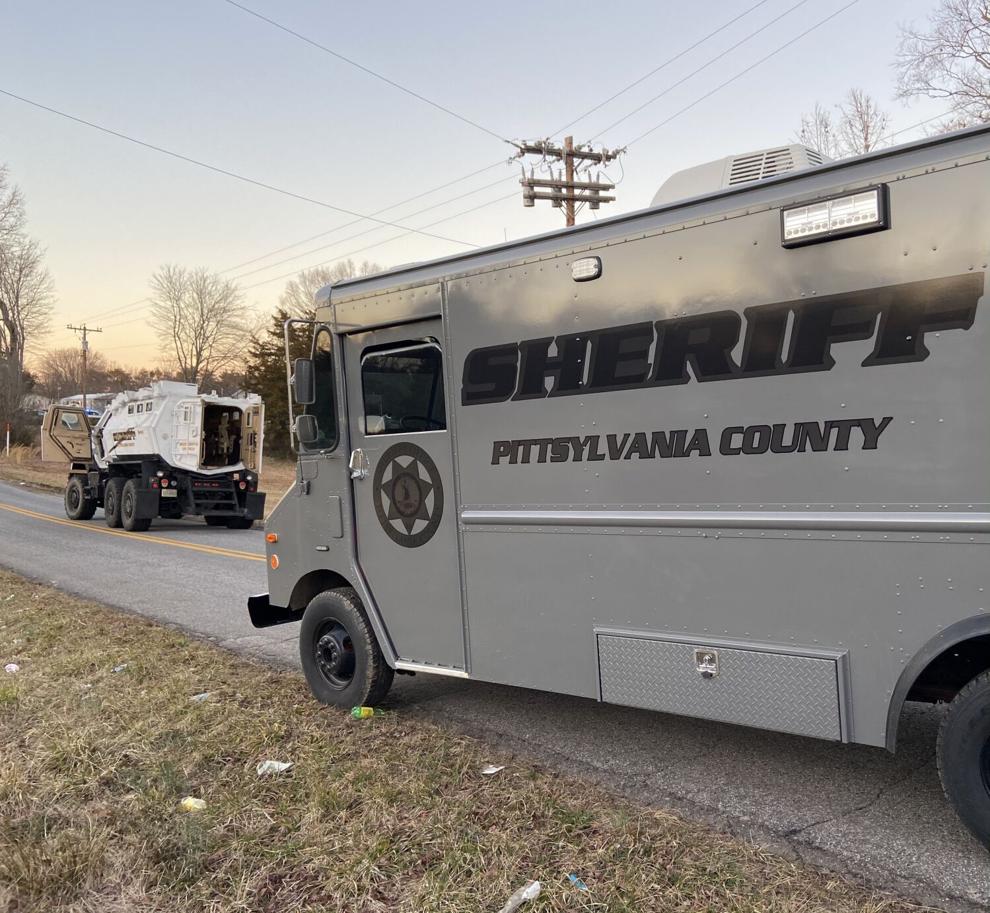 ---
Investigators from The Pittsylvania County Sheriff's Office today attempted to serve arrest warrants previously obtained on a Paul Michael Dalton Jr.
Dalton was known by law enforcement to frequent a residence in the Strawberry Road area of Pittsylvania County. 
Upon arrival to the residence on Strawberry Road, Investigators located Dalton outside the residence in possession of a firearm. Dalton retreated inside the residence where at the time of this release Dalton continues to remain. 
The Pittsylvania County Sheriff's Office Crisis Management team has made contact with Dalton and are at this time working to resolve his surrender.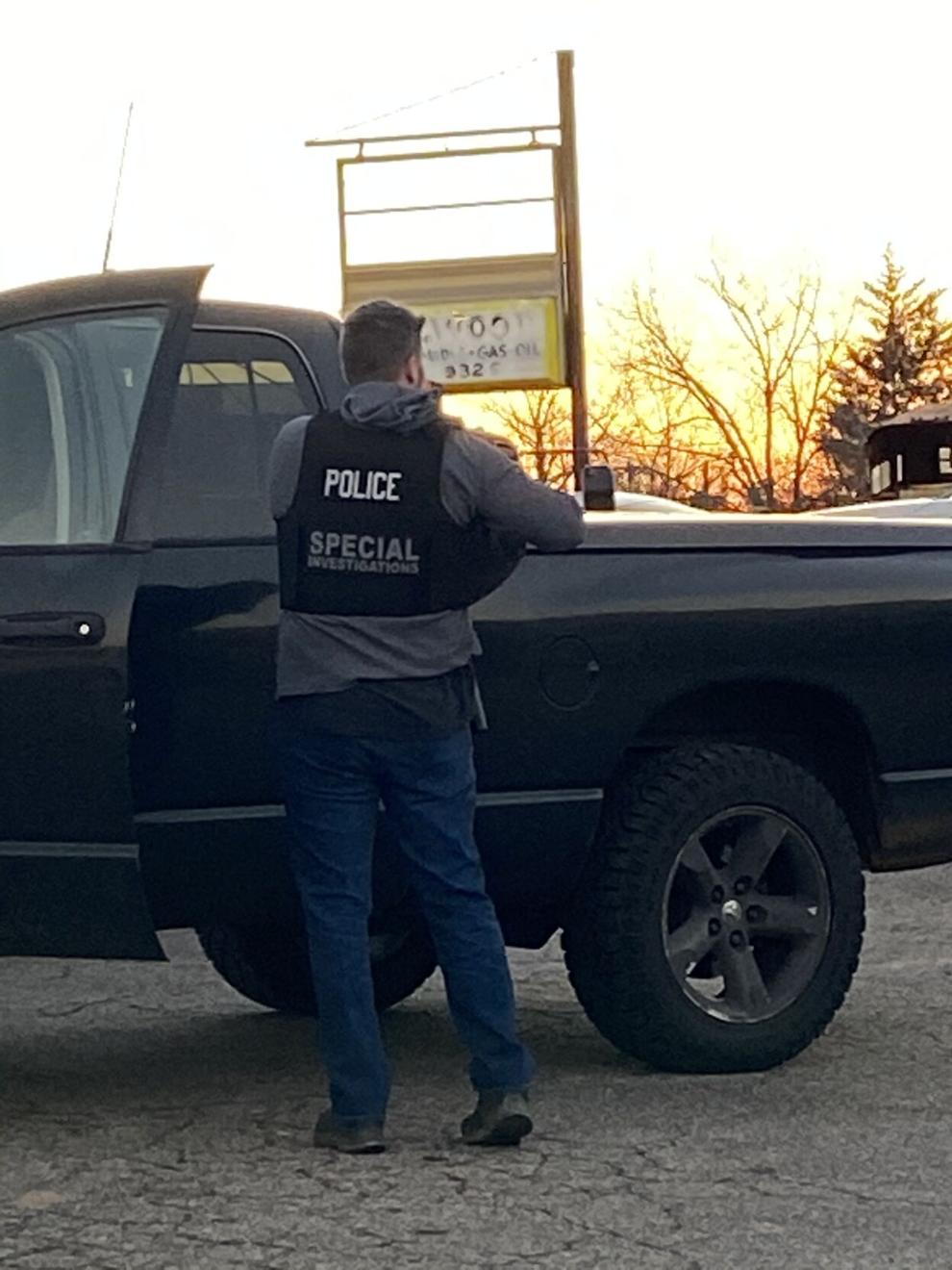 In an effort to keep the community informed of the increased presence of law enforcement and to keep the community surrounding the scene safe, a reverse 911 call was made to residents within a half mile radius of the active scene, residence in the affected area have been asked to shelter in place during this time. Additionally, the Pittsylvania County School systems were notified in an effort to alter bus routing for this afternoons school dismissal. 
At this time no through traffic is permitted through Strawberry Road.
Currently, negotiations are ongoing with Dalton. Specifically, a mental health counselor has joined the negotiations team and is currently in communication with Dalton.
At this time, there is no indications of any additional persons inside the residence with Dalton.
With regards to the property ownership and Dalton's connection to the property, investigators are attempting to get clarity on those questions.
---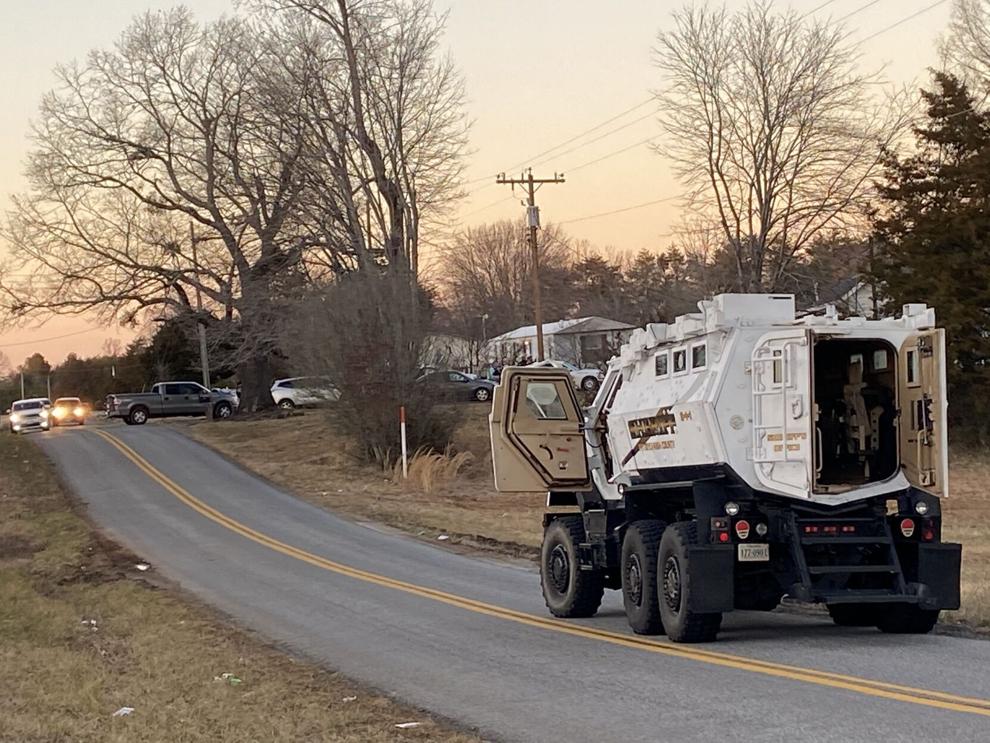 ---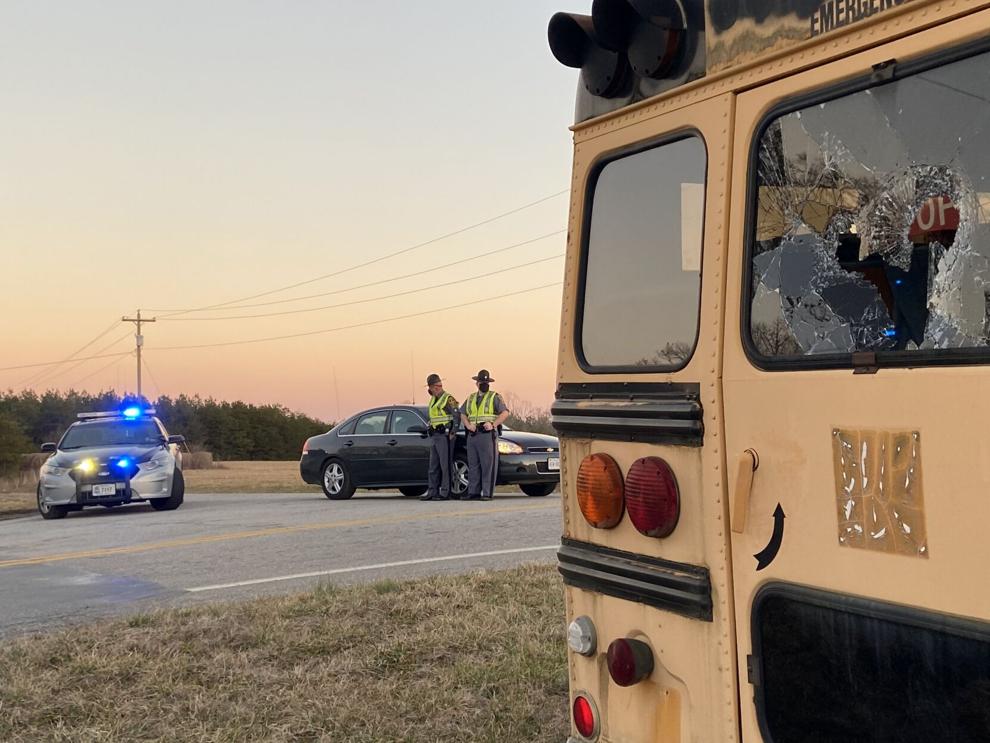 ---