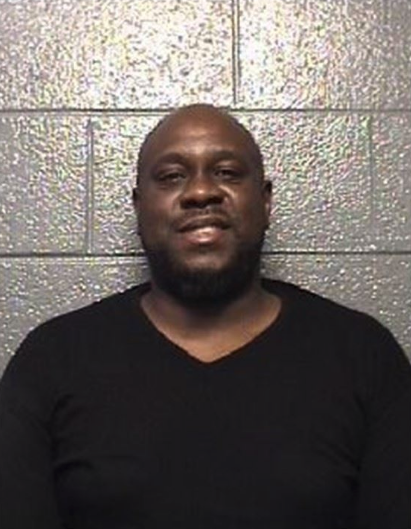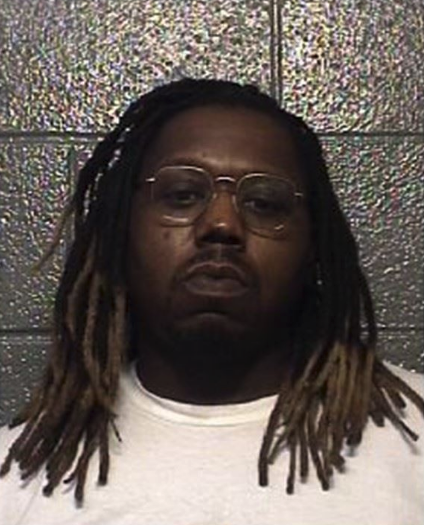 DANVILLE, Va. — Police arrested Kelby Williams, age 38, and Donald Thompson, age 35, on charges related to a shooting that happened June 16.
The shooting happened just before 2 p.m. in the parking lot of the Sunrise Store at 937 South Main Street. A few minutes later, a 15-year-old male showed up at the emergency room in Danville with a gunshot wound to his foot.  
Investigators learned that Williams shot at Thompson in the parking lot of the Sunrise Store. Each man drove away in their individual vehicles. Thompson caught up with Williams on South Main Street and shot into William's vehicle hitting his 15-year-old passenger in the foot. Williams drove the injured juvenile to the hospital. 
As a result of the investigation, police seized three firearms and charged Donald Thompson with possession of a firearm by a felon, malicious wounding and shooting from vehicle; and charged Kelby Williams with shooting from a vehicle.
Investigators believe that an argument over a relationship led up to the shooting. Williams and the juvenile are from Greensboro and Thompson is from Danville.  
Anyone who may have information on this case can contact DPD at 434-793-0000 or use their crime tips app CARE at https://www.p3tips.com/tipform.aspx?ID=818#.