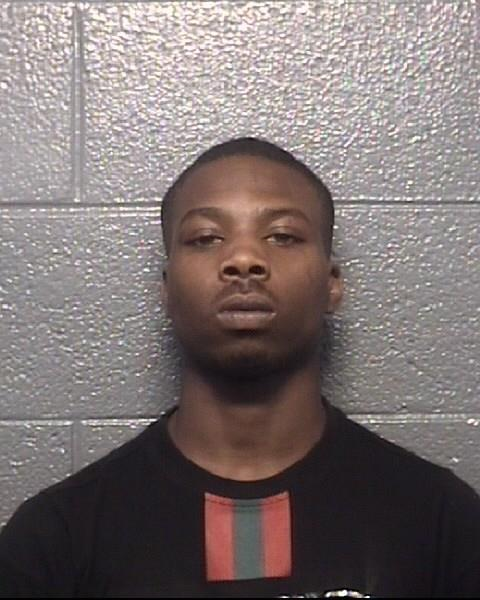 The Pittsylvania County Sheriff's Office is asking the public for help in finding a man wanted for the Jan. 20 home invasion in the NorthPointe Apartments complex. 
According to Investigator Devin Taylor, Anthony Davon Slade was identified by witnesses as one of two armed robbers. 
Slade is wanted under two felony warrants for armed robbery and a warrant for the use of a firearm in the commission of a felony. 
The PCSO is offering up to a $5,000 reward for information that leads to Slade's arrest. 
Anyone with information on Slade's whereabouts is asked to contact the Pittsylvania County Crime Stoppers at 1-800-791-0044. Anonymous tips are still eligible for reward.