The Virginia State Police has charged Mckinley Thorpe Jr. of Roxboro, N.C., with one felony count of failure to stop at the scene of a traffic crash. The charges stem from an ongoing investigation into a fatal hit-and-run in Pittsylvania County that took the life of Lennise Snead, 62, of Danville.
The crash occurred June 15 at 9:18 p.m. on Route 58 (South Boston Highway), less than a mile east of Route 734 (Clarks Mill Road).
A 2004 Honda CRV had become disabled while traveling west on Route 58. The CRV was being pushed in the right travel lane by a 33-year-old female from Ringgold and Snead when they were struck from behind by a 2021 Honda Accord. Both vehicles ended up off the right side of the highway.
The driver of the Accord, Thorpe, then fled the scene on foot. He was apprehended June 17 without incident and is being held without bond at the Pittsylvania County Jail.
The female was transported to a nearby hospital for treatment of serious injuries. Snead succumbed to her injuries on scene.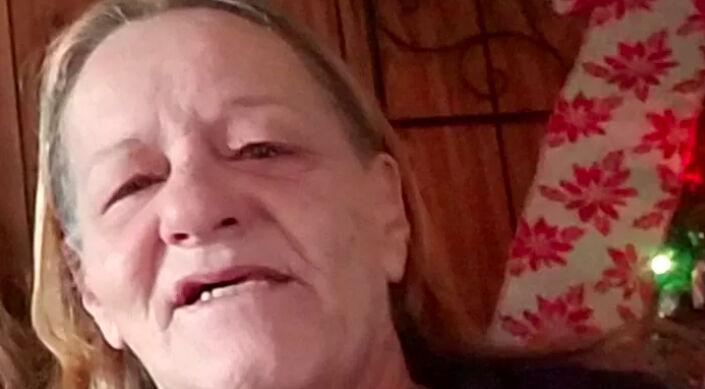 Family asks for donations to defray victim's funeral costs
The family of hit and run victim Lennise Snead has set up a gofundme page to assist with funeral expenses. The goal is to raise $10,000. The gofund me page said Snead had no insurance policy to help pay for costs. Snead was described as a beloved mother, grandmother, sister and friend.
"She would help anyone, any time. She had a heart of gold. Our family is absolutely shattered by her sudden loss. This was an unexpected tragedy and any donation help toward getting her the funeral she deserves," according to the gofundme page.
To donate, visit gofundme.com and funeral expenses for Lennise Snead.