After less than two years, Dr. Jacqueline Gill Powell has submitted her resignation, effective May 15, from her position as president of Danville Community College.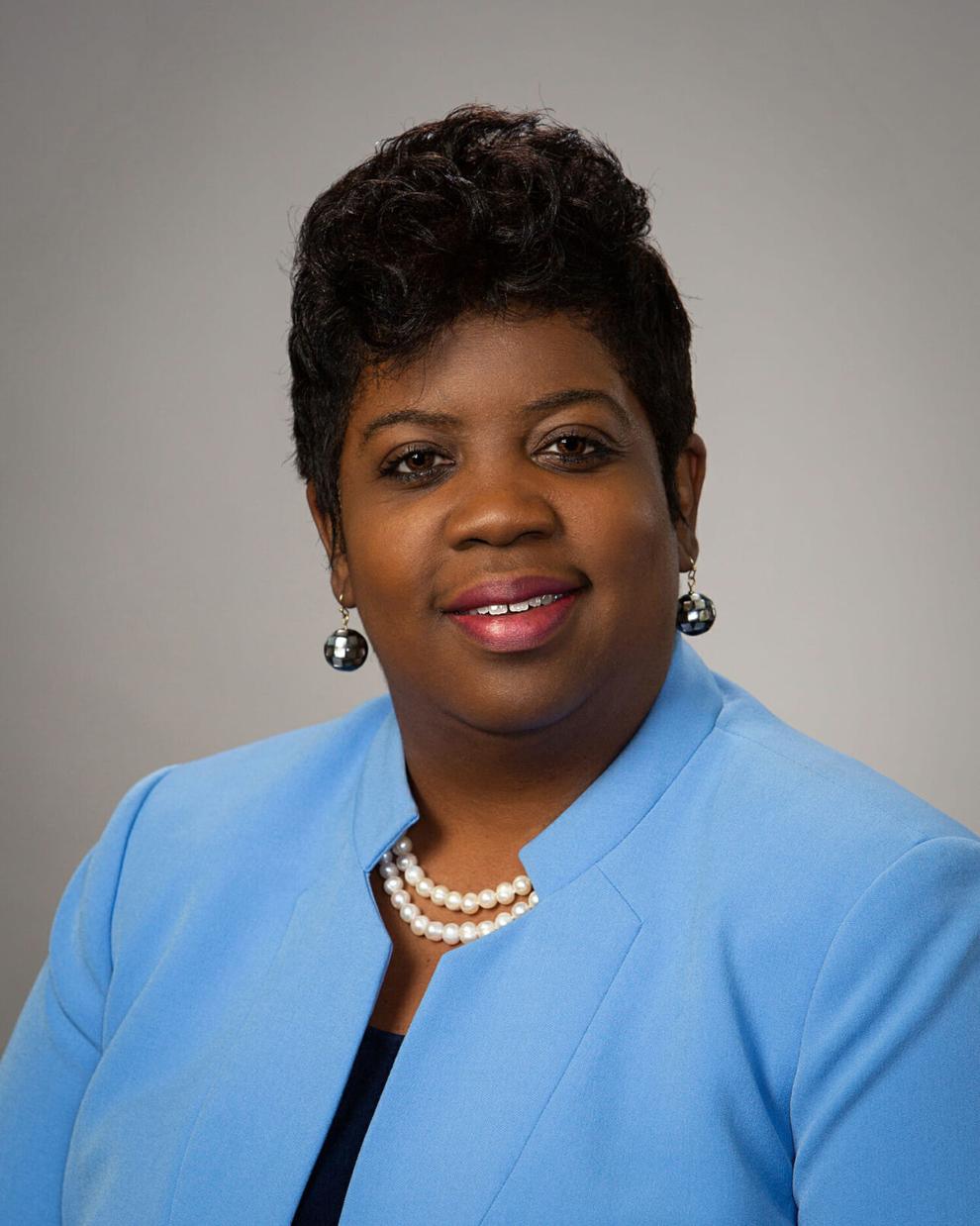 Powell, currently the president of DCC, will conclude that position at the end of the current semester to become a special assistant to the chancellor of the Central Virginia Community College., joining the team leading the statewide transition into the new plan.
"I'm grateful for Jackie's contributions as Danville Community College's president, and I look forward to her work in helping us transition into this bold, new equity-focused strategic plan," said Glenn DuBois, chancellor of Virginia's Community Colleges.
Dr. Muriel Mickles will assume the presidency of Danville Community College on an interim basis beginning in May. Currently, Mickles serves as the vice president of Academic and Student Affairs at Central Virginia Community College.
"Muriel Mickles is a VCCS success story, and one that we're very proud of," said DuBois. "She is a graduate of CVCC. She returned there to pay forward the opportunity she received and has since built a wonderful career at the college."
Beginning in 1984, Mickles worked at CVCC as a professional counselor for 22 years. She became the college's dean of Humanities and Social Science in 2007 and rose to her current role in 2015.
Mickles will lead DCC as a national search is conducted for the college's next permanent president. That process typically takes six to eight months to complete and is expected to begin early this summer.