DANVILLE, Va. — A local pastor and his wife are putting the pieces of their life back together after a fire claimed their home last Tuesday night.
Compassion Church pastor Jeff Lynch and his wife, Jackie, stood helpless and watched Jackie's childhood home in the Mt. Cross neighborhood of Pittsylvania County burn down last week.
Jeff lost his father in January, and as he sat on his front porch, comforting his mother on the phone, he began to notice a haziness in the air. It wasn't long before he realized a lawn mower had backfired in his shed, and the fire had already spread to the family home. Jackie was watching TV inside with the couple's granddaughter.
"The community has been nothing short of phenomenal. That's the word we throw around a lot," said Jeff. "It's extraordinary. That's what it's been."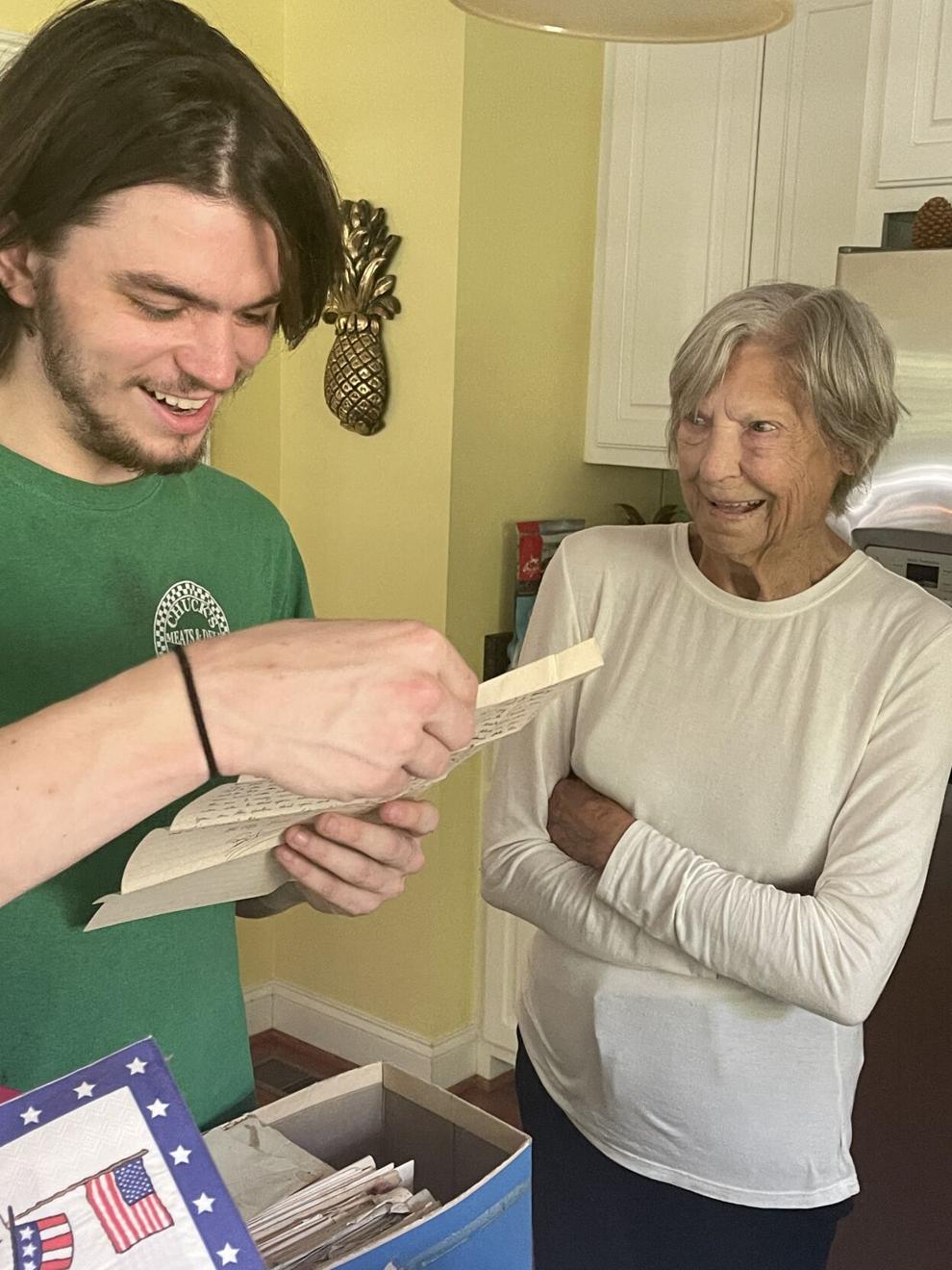 In the days after the fire, community members raised over $11,600 for the couple. Good friends and perfect strangers alike came by the Lynch home to offer whatever they could.
"I've been on the other end of tragedy through the church, giving people money and resources and taking them food," Jackie said. "To be on this end of it completes the circle. Whatever gift each person has from God, they're using it to bless my family. If anyone ever said anything ugly about Danville after this, I just don't know what I'd do."
The night of the fire, the family arrived to a friend's house to stay. The kitchen was already stocked with groceries, a storage unit was rented in their name and a wardrobe of new clothes and shoes was prepared. The Lynches' insurance agent even gave Jeff his own clothes since they wear the same size.
"People can get divided and apathetic toward each other. But when tragedy strikes, folks in this community just pull together," Jeff said. "In a neighborhood, people come and people go. Homes change ownership. You get so busy with life, you don't get to know your neighbors sometimes. What's amazing is that our neighbors came by even if they didn't know who we were. People brought us peanut butter sandwiches, sweet tea, checks, cash, you name it. It's amazing."
Firefighters arrived to the home in about 10 minutes, but to the Lynches, it felt like forever. Bachelor's Hall Volunteer Fire & Rescue arrived first, followed by the Mt. Hermon, Mt. Cross and Brosville Fire Departments as well as state troopers and sheriff's deputies.
"I've cried my guts out since it happened," Jackie said. "I am overwhelmed, to say the least, at all that people have done for us. We are so humbled."
Jeff is currently preaching a series called "Honor" at Compassion Church. Throughout the month of May, he has honored mothers, teachers and healthcare workers. Coincidentally, Jeff planned nearly a year ago to preach this week about honoring firefighters, police and EMS.
"It's one thing to honor first responders in a normal setting, but when we were waiting for that fire truck to come as our house was burning to the ground, we knew we would do everything we could to honor those folks," Jeff said. "We don't want anything from them, we want to give back to them."
Jeff and Jackie invited the first responders to attend their sermon that Sunday, May 30, to honor them with their words as well as gifts.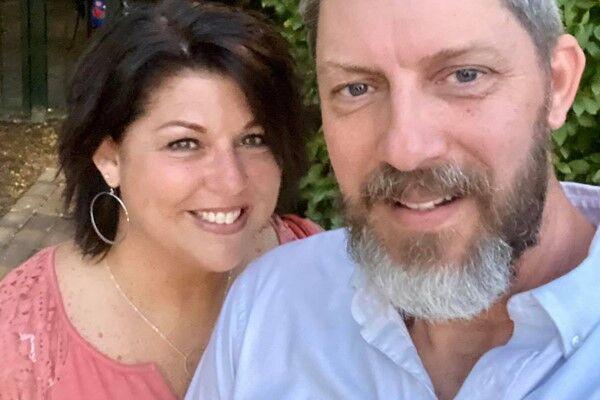 GoFundMe, Pushpay and Meal Train pages were set up for the Lynch family this week. Jackie said she and Jeff had no idea the webpages were set up and would have never asked for them, but added that they were moved by the community's proactivity to help them rebuild their home and their lives.
"People have a lot of negative things to say about the church culture in Danville. But man, there have been a number of pastors at different churches reaching out, coming to see us," Jeff said. "Tragedy has a way of overcoming anything that happened in the past. We have been completely humbled by the things people have done for us."
Jackie agreed, adding, "They say Danville is the city of churches and it is. They are all so separate until something like this happens. We have heard from several pastors who are trying to help us out."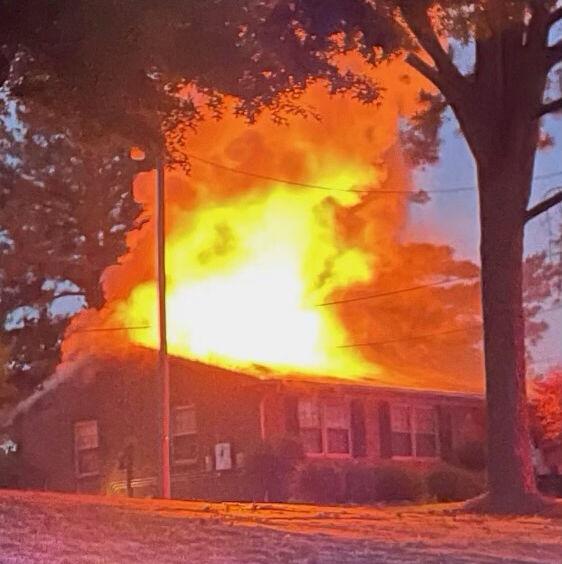 The fire was so intense and came so suddenly that Jackie did not even have time to grab shoes as she and her granddaughter ran barefoot into the lawn. The family has been forced to rebuild from scratch, but as they begin putting the pieces of their lives back together, their faith has never wavered.
"The house has to be taken down to the studs. It's just going to be a brick hole," Jackie said with a persevering smile on her face.
Tunstall High School, Tunstall Middle School, Kentuck Elementary School, God's Pit Crew and other institutions also reached out to help the family.
"We are the most blessed of all people," Jeff said. "We could not ask for a better community. Tragedy just turns your whole world upside down, but something about a small town—you have people around you who just want to love on you."
Jeff has been in full-time ministry since 2005. He began as a youth director, then a discipleship pastor, and was able to lead a team, as a pastor, to launch Compassion Danville. He believes, "The world doesn't need more religion. It doesn't need more church folks. The world needs people who are following Jesus to the best of their abilities and are leading others in following Jesus."
Jackie is the executive director of the church. She is a small group leader and loves to be involved in women's ministry. Together, the couple has seven children and four grandchildren.
Compassion Church is located at 215 Third Avenue in Danville.