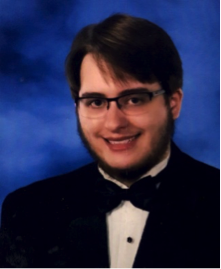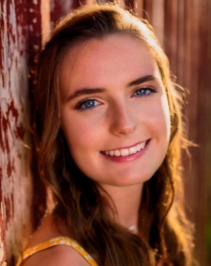 Andrew Gibson of Gretna and Serena Prillaman of Henry are the recipients of the Danville Valley Scottish Rite college scholarships for the 2021-22 academic year.
The two were chosen on the basis of the academic excellence, community service and for exemplification of ideals that the Masonic organization wishes to foster.
Gibson is a graduate of Gretna High School in Gretna. He will attend the University of Lynchburg and plans a career in graphic design.
Prillaman attended Franklin County high school in Rocky Mount. She will attend Radford University and hopes to become a Certified Public Accountant.
Andrew is son of Steven T. Gibson and Connie A. Gibson of Gretna. Johnny Ray Adkins of Anderson Masonic Lodge is his uncle.
Serena is the daughter of Darin Prillaman and Dawn Prillaman of Henry. Darin is a member of the Snow Creek Lodge in Franklin County.