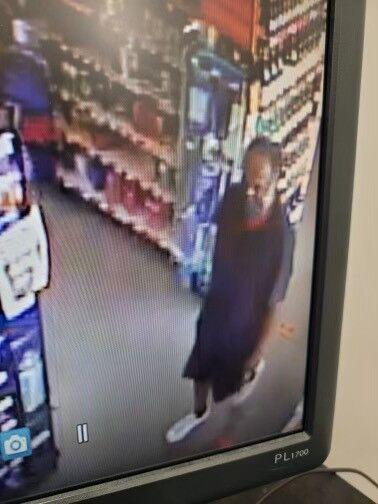 DANVILLE, Va. — Danville Police Department is investigating the robberies of two Dollar General Stores in Danville.
The two armed robberies happened today 12:30 p.m. on N. Main Street and 1 p.m. on W. Main Street.
The robber brandished a firearm in both.
The suspect is believed to have been driving a mid-90s white Buick.