DANVILLE Va. – The approval of the referendum regarding the 1 percent increase on local sales tax has been under scrutiny by some Danvillians since its announcement a couple of weeks ago. This tax is aimed at funding the improvement of Danville Public Schools (DPS) infrastructure. It will not be applied to food, drugs or pharmaceuticals.
During the Danville School Board meeting held Thursday, June 3, superintendent Dr. Angela Hairston assured the Danville community of the importance of this new tax.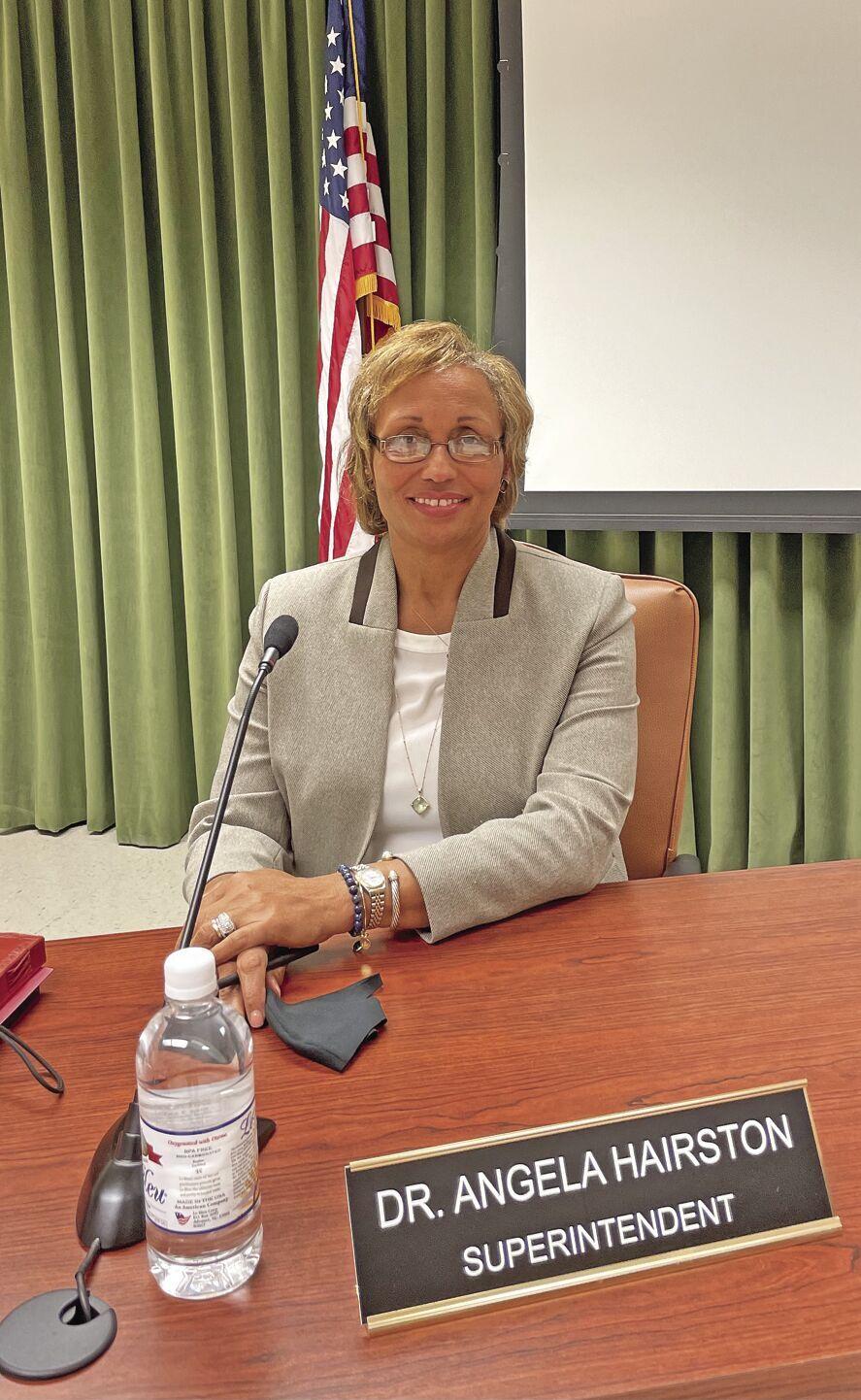 Board member Brandon Atkins was firm in his stance towards funding Danville Public school infrastructure.
"This is an investment that needs to be done… people that haven't been [to Danville] in a while are amazed by the current state of the city. We want people to feel this way about our public schools." Atkins said. He is right that there is a need and duty of Danville to participate and support the facilitation of education. Superintendent Hairston further added to Atkins's statement, "Most of our schools are 50 years old and do not meet the requirements needed for our students and teachers to succeed."
There seems to be unanimity among Dr. Hairston and members of the school board for this raised tax.
As of now, there is no annual fund from the city of Danville to support the construction of the city's public schools' infrastructure. The estimated total cost of completing all DPS infrastructure projects totals $144 million. The estimated income from the increased sales tax ranges from $100-130 million. This leaves at least $14 million still needing to be raised.
A proposed solution to cover this gap is to issue bonds. While the issuing of bonds will be voted on in November, the city is still working with bond attorneys to solidify and form the bond's proper wording before releasing anything to the public. If both the sales tax increase and the issuing of bonds is successful, then DPS infrastructure projects will be satisfactorily funded and the debt that the city will have accrued would be paid off and retired within 20 to 30 years' time.
Along with discussion of bonds and tax increases, the board also approved and discussed matters of the DPS's five-year plan. This plan aims to improve the quality of DPS education; focusing on improving literacy and numeracy, PSAT scores and involvement, employee retention and quality, as well as overall graduation rates. The community members involved with the five-year plan were articulate, and the goals they set forth are measurable. The DPS five-year plan is well grounded and well thought out.
There is no doubt that Danville is riding an upward trend. The city must keep up with education in order to stay on this path.
Dr. Hairston said, "Education is key to economic development." She is correct, and those involved with the DPS seem ready and willing to do their part to create a high quality public school system for Danville—a system that will set many Danvillians up for future success.