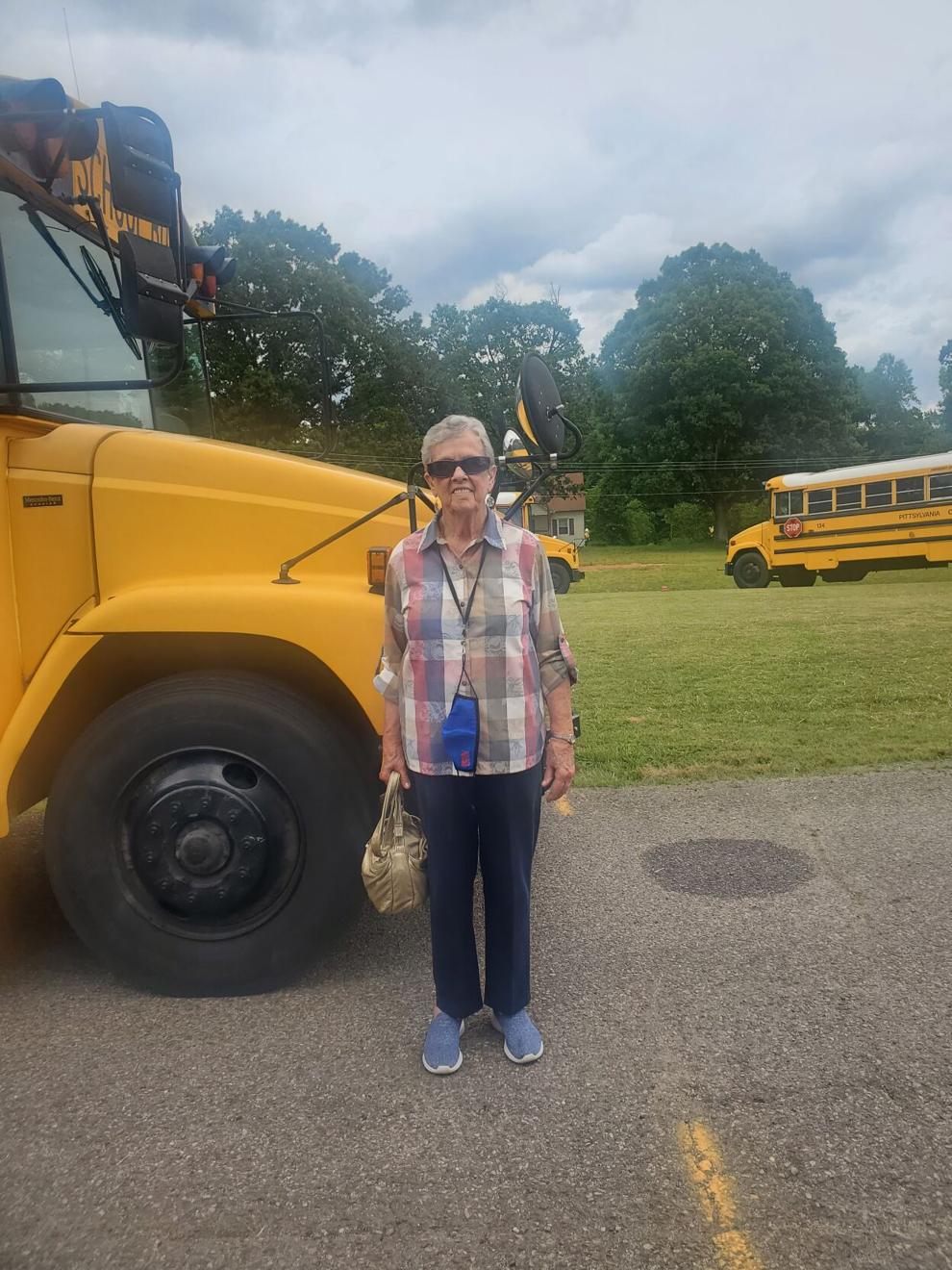 GRETNA, Va. — Myrna Crider Richardson, age 81, of Gretna, retired this month after 45 years of dedicated service as a bus driver for Pittsylvania County Schools.
She began driving in 1976 and transported hundreds of students to and from Gretna and Hurt Elementary Schools, often driving multiple generations of the same families.
In addition to her work in Pittsylvania County Schools, she has simultaneously worked as an in-home caregiver.