CHATHAM, Va. — Chatham High School's varsity baseball team defeated Dan River 9-0 in Chatham's home opener.
Chatham took a 7-0 lead in the first inning, and cruised through the next few innings. The Cavaliers managed to score a couple more runs late in the game.  Johnny Allstaff pitched a shutout by locating the ball well, throwing strikes and making batters work through each at-bat.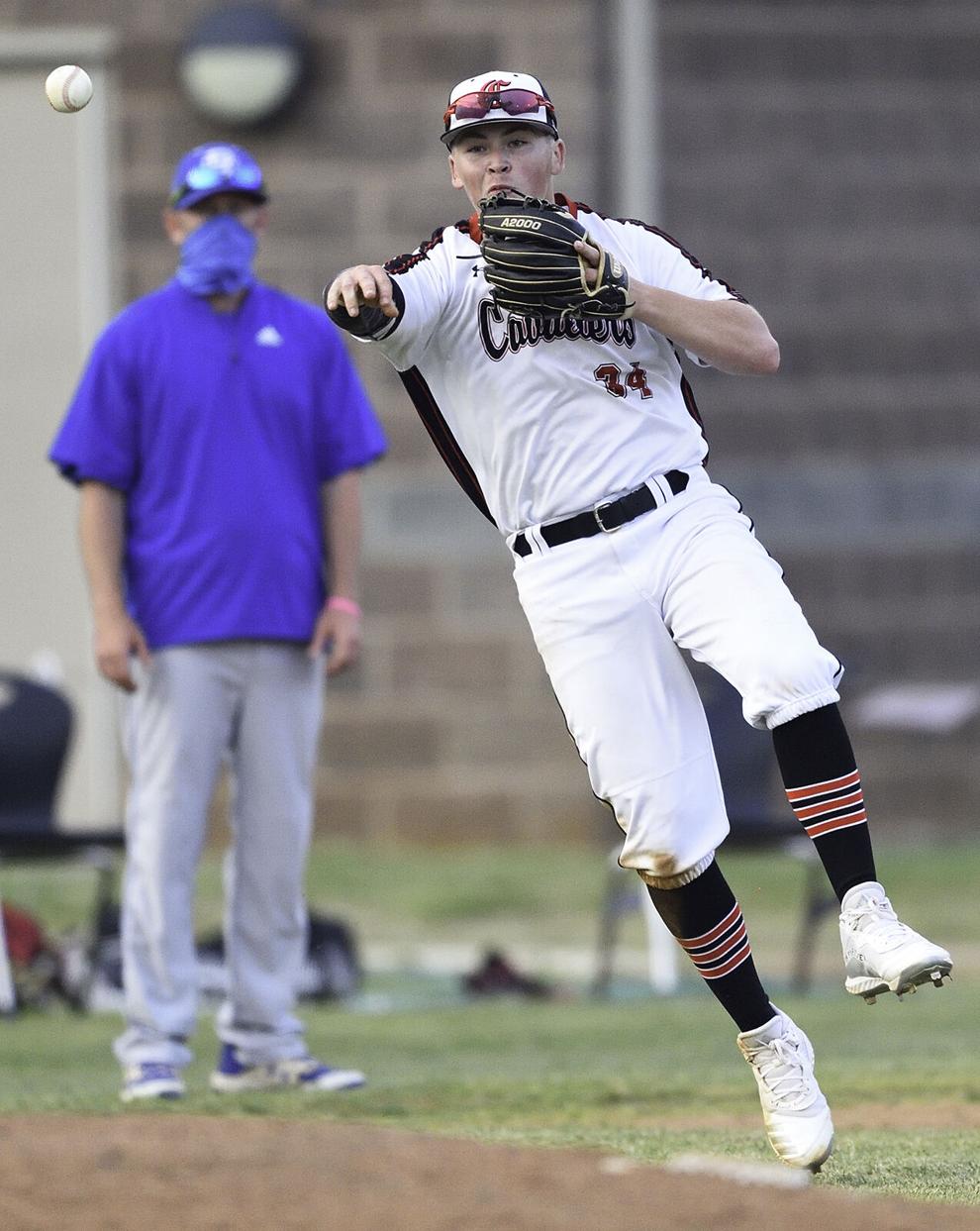 Chatham batters used a discriminating eye to put players on the base paths.  Christian Lancaster, Carrington Aaron, and Matt Arnold loaded the bases on two walks and a single. Jake Moore received a base on balls that scored Christian Lancaster.
Alex Van Pelt hit a two RBI double in his first varsity at-bat.  Henry Hurt hit an RBI single. A week after winning the state golf tournament, Matt Arnold went three for three at the plate.
The Cavaliers won the game by being disciplined on offense, and on defense.  The pitchers threw strikes and the fielders made plays when Dan River put the ball in play.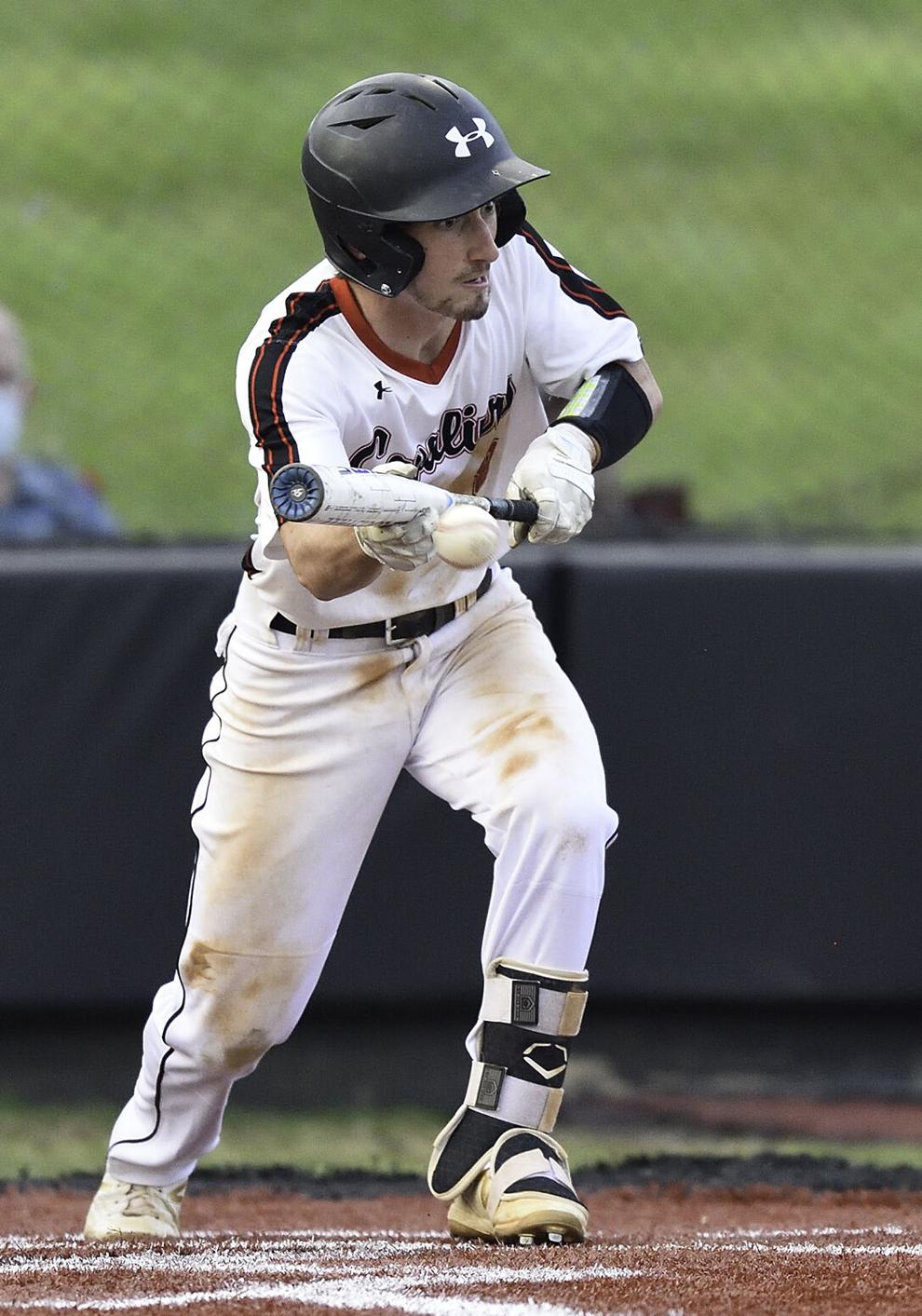 Chatham's batters put much pressure on Dan River's pitchers by not swinging at bad pitches.
The Cavaliers will travel to the wilds of Naruna Wednesday to play William Campbell.
Chatham's junior varsity baseball team lost to Dan River 4-7. Cody Walden struck out six batters in three innings of work. Walden was two for three at the plate.  Austin Whitlow struck out three batters in two innings of work.
Whitlow was one for three at the plate. Seth Taylor had an RBI double. Hayden Neal had an RBI single.
The junior varsity baseball team will play William Campbell Wednesday in Tightsqueeze.
The track teams competed against Dan River, Galileo, and Gretna in a quad meet at Dan River High School last week. Daniel Hyler placed second in the discus throw.
In the shot, Tyler Hoffman placed fourth, and Andre Myers placed fifth.  Carter Boon was third in the 800-meter run. Tanner Boon was runner-up in the 300 intermediate hurdles.
Carter Boon, Tanner Boon, Tyler Hoffman and Brentley Quintero were runners-up in the 4X400 relay.
Arianna Petty won the 100-meter dash, and she placed fourth in the 200-meter dash. Charity Wilson was runner-up in the 200-meter dash.
Gabrielle Griffin placed fourth in the 800-meter run. Mary A. Paris placed fourth in the 400-meter run.
The track teams will travel to Naruna for next week's meet.