CHATHAM, Va. — Volleyball coaches representing the seven Dogwood District teams met to nominate and elect all-district players. The district's top players earned first team, all-district honors.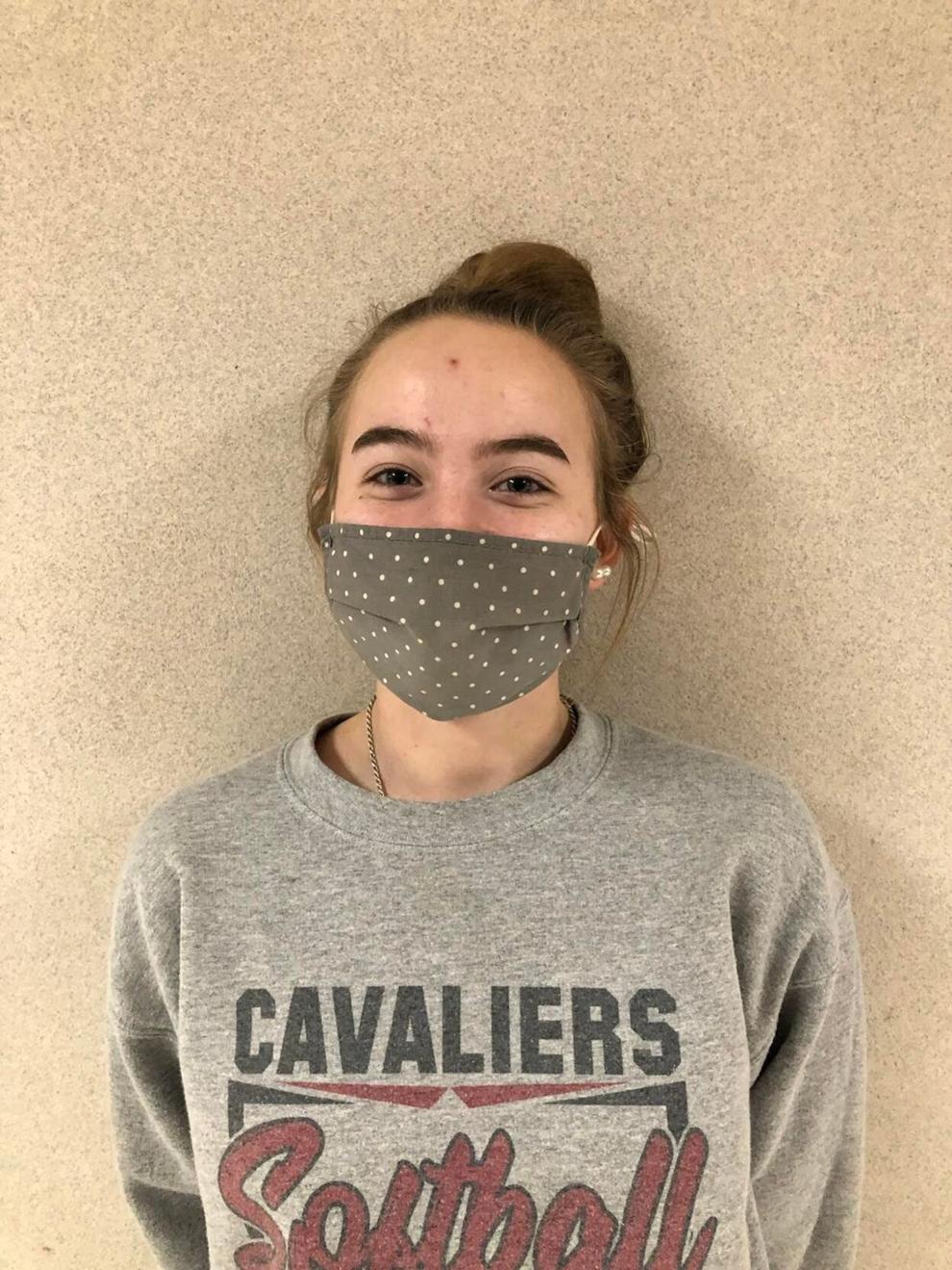 Alyssa Terry, a team captain, earned First Team, All-District honors for her superlative play at the libero position. Terry's defensive prowess made it difficult for opposing teams to score. She didn't just dig shots out before they hit the floor, Terry created offensive opportunities for her teammates with effective passing. According to her coach Makayla Dalton, "Alyssa was a wonderful leader. No matter what, I knew I could count on Alyssa to do her job to the best of her ability and lead her team to victory."
Middle hitter Haley Murugasan earned Second Team, All-District honors. Murugasan used her strength, stature, and aggressiveness to block the ball on defense, and spike the ball on offense. She had 17 kills against Dan River, and put up 17 more kills in the following match with Nelson County. Coach Dalton described Murugasan as the consummate team player. Dalton was complimentary of Murugasan's esprit de corps, "She was all in for her team and was willing to do any and everything she could so they could be successful."
Four players earned Honorable Mention for their play last season.
Abby Owen was a player who led by example. She came in early, stayed late, and always did her best regardless of the situation. When adversity struck the volleyball team, Owen was there to push her teammates through the hardship.
Setter Madison Satterfield was the glue that held the team together. Her anticipatory skills helped Satterfield make her teammates look good. Regardless of the pass she received, Satterfield gave the hitters something to swing at. She consistently put herself in position to do her job flawlessly.
Carterbeth Cassell was perseverance incarnate- quit could not abide in her presence. Carterbeth was all in on going all out for her team and her teammates. Cassell was a powerful hitter from the outside position.
Hitter Paige Nixon has a unique ability to read the court, and then put the ball where the other team isn't. She also used her perspicacity on defense to block opponent's shots. Nixon's presence on the front row was intimidating due to her striking and her blocking ability.