CHATHAM, Va. — Not many people get the opportunity to work for IndyCar or other big names in auto racing, but Chatham native Grayson Eaton has done just that.
Originally from Chatham and a Chatham High School graduate, Eaton attended Averett University. It was there the university made him an ambassador in April 2020.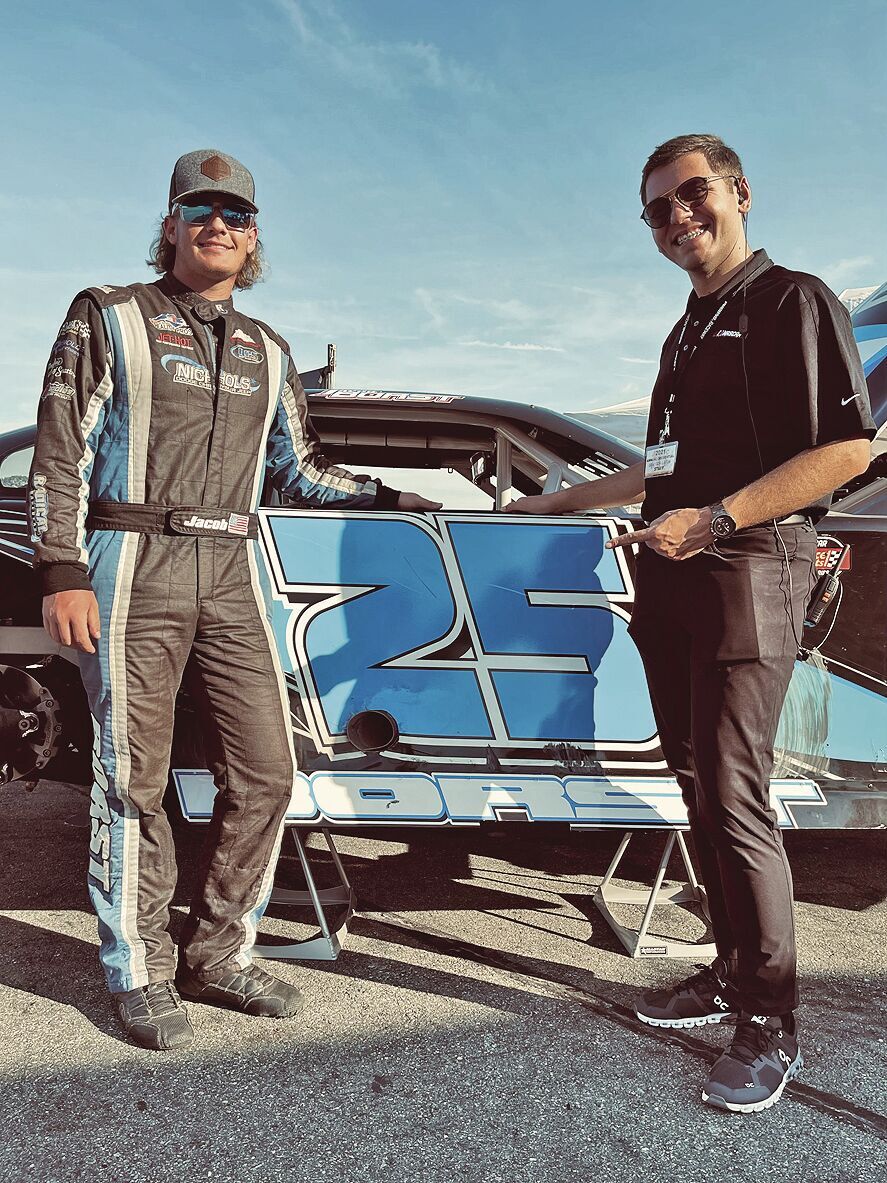 Now living in Knoxville, Tennessee, Eaton had the opportunity to work alongside IndyCar driver Sage Karam as his communication strategist where he helps with PR and other communication work. He spoke about the experience.
"It was a great opportunity," Eaton said. "Having the opportunity to work alongside a driver who finished seventh in this year's Indianapolis 500, the biggest auto race in the world, was a surreal experience."
Now, Eaton has returned to his studies to pursue a master's degree in communications with a focus of public relations.
Eaton's background in motorsports started as a pit reporter for radio at South Boston Speedway. It was there he had a podcast, and one of the drivers had a connection with Karam. Eaton then messaged them saying he was interested.
Eaton has had opportunities working with other drivers from NASCAR and sports cars. Drivers he has worked with include Josh Berry, Raphael Lessard, Corey Heim, Peyton Sellers, Jeroen Bleekemolen, Aaron Povoledo and Adam Adelson.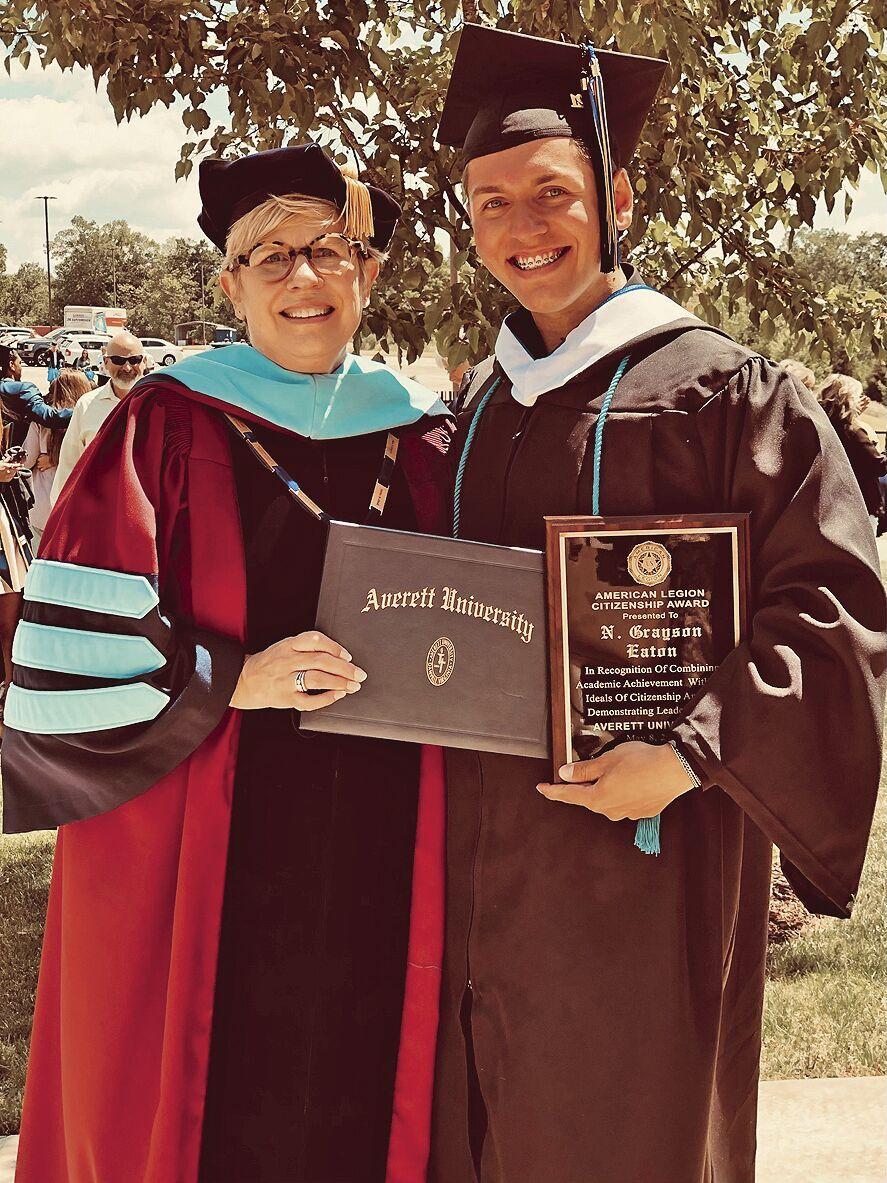 When finished with his studies, Eaton said he plans to return to motorsports and resume what he was doing previously.
Eaton has tons of supporters from drivers and promoters alike such as South Boston Speedway General Manager Cathy Ricey, Pocono Raceway CEO Nick Igdalsky and Rolando Arroyo, director of marketing and communications at GT World Challenge America.
Other supporters include Averett University President Dr. Tiffany Franks, Dr. Susan Huckstep, associate professor of communications studies and journalism at Averett, and Lindsey Fulcher, in-arena host and rinkside reporter for the ECHL's Greenville Swamp Rabbits.
"I've been blessed," Eaton said. "I had a lot of great opportunities that have opened up for me. I wouldn't change anything. I was able to work with a lot of great people. I still think my career is on a good trajectory. I've had many great moments and met a lot of great people during a dream career in auto racing, and I look forward to furthering that in the future."